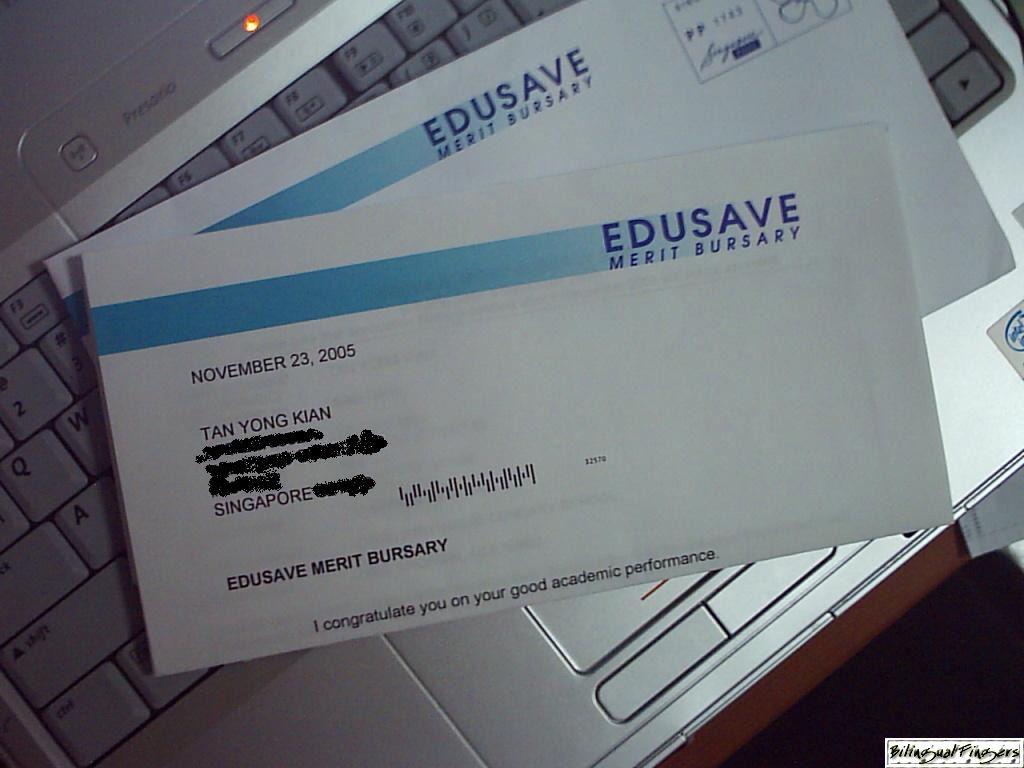 Today I received application form for Edusave Merit Bursary! Woohoo! I am so happy now, I am wordless. No words can describe what I am feeling now. I am already halfway thought to get the $250 Bursary! In the letter, they say I am eligible to apply! I am ELIGIBLE!!!

My thank you note:
Em…I want to thank my papa, my mama, my brother, my sister, my uncle, my aunties, my grandparents, my great grand parents…and of course, not forgetting

JC

! Thank you, thank you everyone, if not for you all, cockroach will not have today's achievement. Once again thank you~!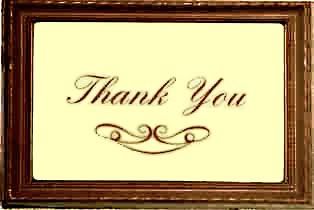 *I'm afraid I can't sleep tonight due to too happy about it. :p *
EDITED: Oh dear, my problem comes. Now, how to fill in the application form. -_-''
:
: